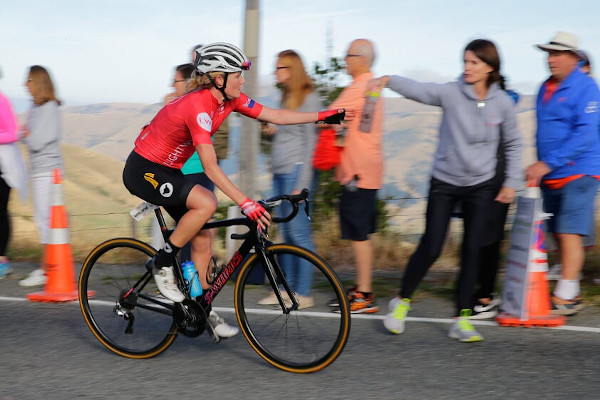 Volunteers - without you PlaceMakers Le Race wouldn't exist!
If you can't race but want to experience everything about PlaceMakers Le Race, consider becoming a Volunteer.
Without people like you PlaceMakers Le Race just wouldn't happen. As such, we treat volunteers at least as well as the competitors. So for a fun day out and a taste of the experience, simply contact us via the details listed below.
Volunteers who sign up here will receive a free PlaceMakers Le Race T-shirt (RRP $40.00).
Le Race
The Sisters, RD4
Parnassus
021 440 488
027 CYCLING (027 292 5464)
Volunteers Sign Up Form
Form coming soon...
In the mean time please complete our contact form here with inquiries about volunteering