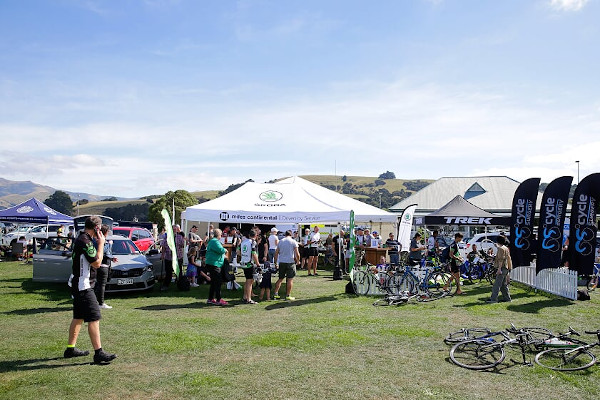 PRE-RACE SAFETY CHECKS
Le Race has some extremely fast down hills, tricky descents and slippery cattle stops. In the best interests of rider safety, competitors must have their bikes and helmets safety-checked.
These checks are free and available from 1st September to 18th September at Scotty Browns Bike Emporium, 206 Wordsworth Street, Sydenham, Christchurch.
Equipment and Safety
Compulsory Equipment – all competitors must wear a New Zealand safety standards approved cycling helmet.
Recommended Equipment – you need to take adequate fluid and food sufficient for the duration of the race. You also need to take adequate clothing suitable for the conditions (which can change rapidly), and you need to be prepared to carry out your own repairs, so make sure you carry a spare tube, bike pump, and tools.
Complete the "Bike Check" form here