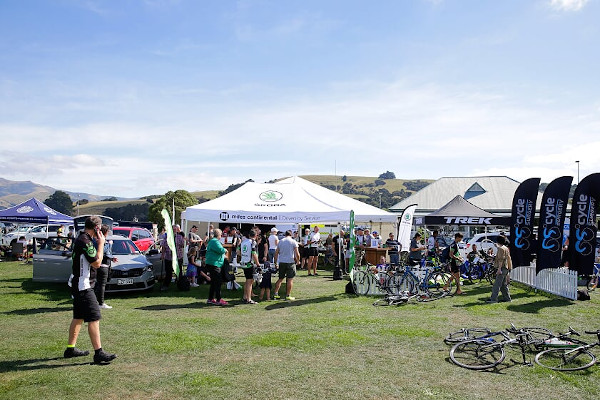 Race Pack Pick Up
Race Pack pick-up is Friday 17th March 2023, 10:00am - 6:00pm at Golden Homes, corner of St Asaph and Durham Streets. Parking available onsite and on street nearby.
NOTE: Out of town competitors can collect their race packs on race day. Please allow an extra 30 minutes for this.
We advise all competitors collecting their registration packs at race pack pick-up to plan ahead.

Bus Ride Back to Christchurch
Have your bag taken over the hill from the start line and then catch the bus back to Cathedral Square after prize giving for only $60. The trailer carrying your bikes will follow the bus back to Christchurch.
Note: Seats are limited so click here to book your spot.
Race Cancellation
Le Race may be cancelled in the case of extreme weather. If the event is cancelled there will be no reimbursement of entry fees.
Timing
Electronic timing will be used for Le Race. All competitors will be issued with a Timing Chip / Transponder at Race Pack Pick Up.
Drafting
Drafting is permitted
Team Riders
Please note there is no transport provided for team riders. Team rider two (Little River to Akaroa) will need to supply their own transport to Little River Change Station and also from Akaroa.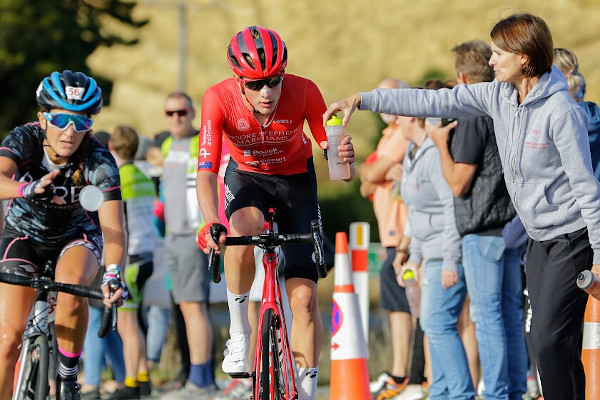 Drink Stations
There will be drink stations situated at the change over station at Little River, Hill Top and Okains Bay Road – all self service - and at the finish area.
You can purchase Pure Rehydration pre made drink bottle at Race Pack pick up and this will be handed to you at the Hill Top.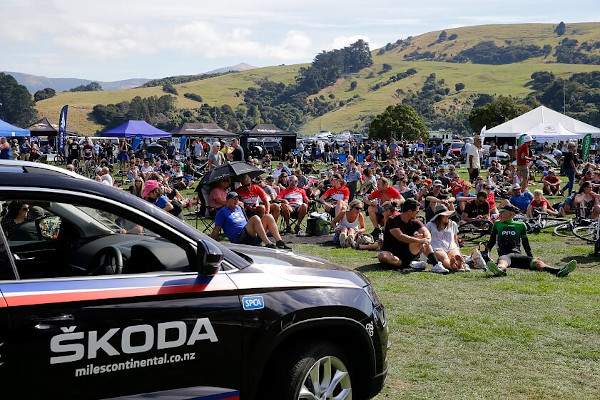 Hilltop Parking
Before reading the info below : Click Here for important information and a map
If you are parking at the Hill Top Tavern please be very mindful this is private car park and for those who want to visit the Tavern not just for Le Race supporters – please do not use their toilets unless you are buying something, please be very mindful that we are allowed to use their car park for a short time – it'd be great if you would support them by buying coffee or food.
The Finish, Prizes and Prize-Giving
The finish line is in Akaroa and make sure you collect your Dole Bananas and Pure rehydration drink on finishing. You can relax in the Domain until the prize-giving at 2.00pm. Make sure you're there to be in to win one of our major spot prizes.
Le Race Petite prize giving also now at Akaroa on the main stage at 2pm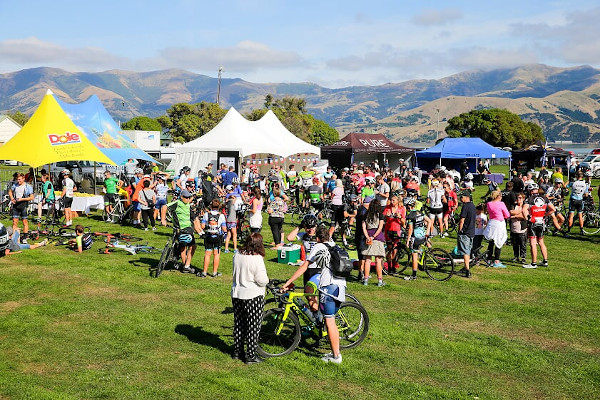 Massage Services
There will be a massage team down at Akaroa Domain after the event. Please make sure you wait for an hour after you have finished the event for maximum results.
Race, Stay over, Brunch then Bunch ride home
Le Race to Akaroa
Stay the night
Brunch and a supported bunch ride home. (Before you are thinking of riding up Long Bays Rd we plan to ride home the standard highway route home).
So how do I get involved with this? Simply book your accommodation (below), Enter Le Race click here, then go to the shop tab, then transport tab here and tick the $5 bag to Akaroa, and Bag back, as well as the "Yes I would like to bunch ride home." We will gather up the numbers and get ready for a Tres bien idea. All bags to be dropped off at the start line.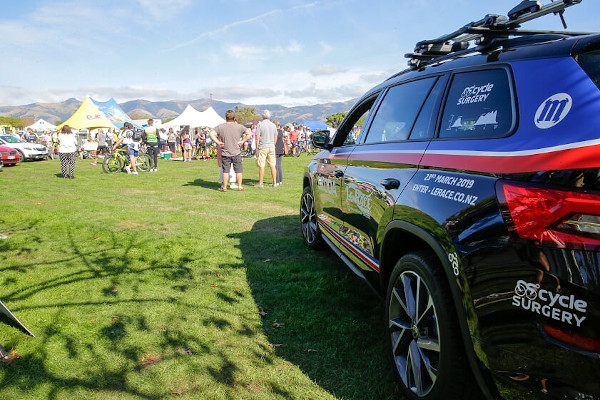 Car Pool Requests and Offers
Need to get home sooner??
Want to save on car running costs and share petrol??
Want to keep traffic congestion down to a bare minimum??
Want to be green and keep within the Le Race ethos and help protect the environment?
Need a lift, or can offer one ?
Click here to complete the car pool form.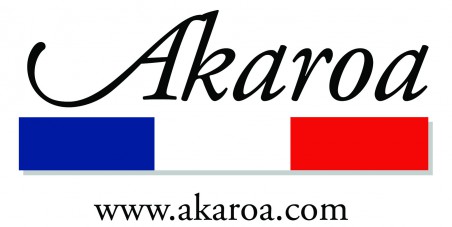 Akaroa Accommodation & Activities
Just 75 kilometres from the city of Christchurch, New Zealand, Akaroa is a historic French and British settlement nestled in the heart of an ancient volcano. Explore the village with its colonial architecture, galleries, craft stores, and cafés. Relax or take part in the many activities that are on offer. Explore the dramatic outer bays and take your time to soak in the magic of this area. A wide range of accommodation is available and you will need more than a day to explore this little piece of paradise.
Check out the Akaroa web site for options